Livestock Mortality Quote
Complete the form below to receive a quote for Livestock Mortality Insurance.
Livestock Mortality Quote
Download and fill out the form to get a quote. Please save and send completed form to tsampson@midwestins.com or upload it using the form below.
Download Form
Upload Your Livestock Mortality Quote Form
Use the online form below to upload your completed form. If you have any additional questions, please contact Todd Sampson at 515-460-4338.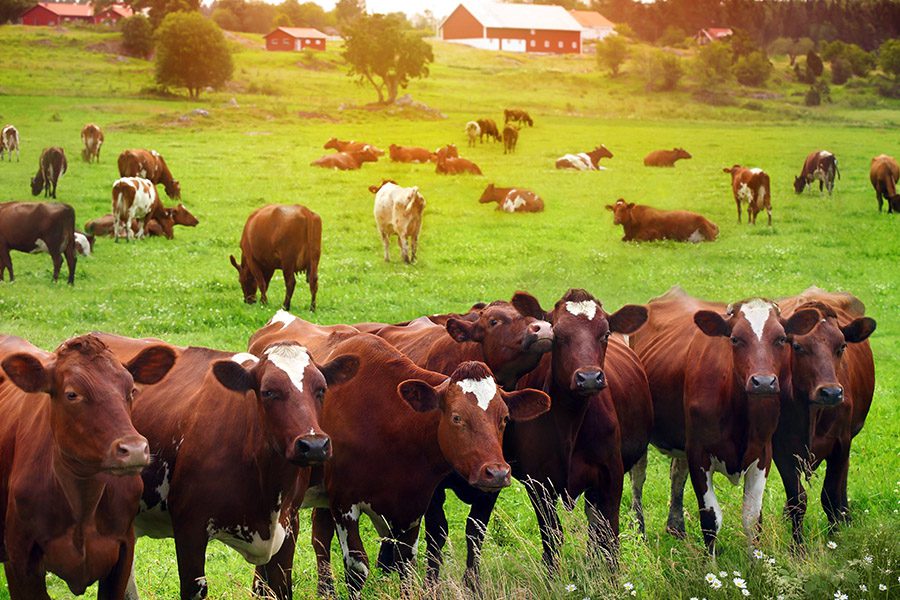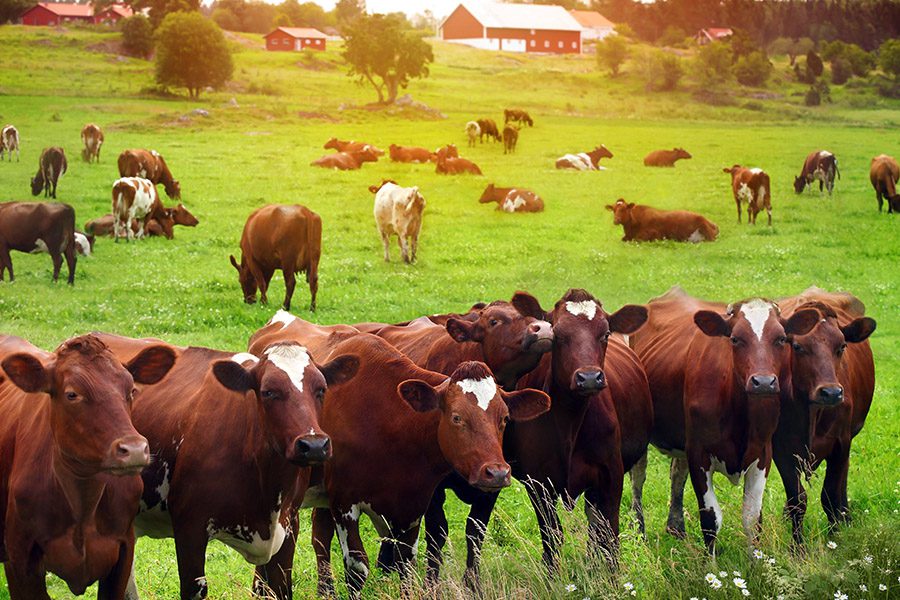 Download the form.

Fill out the form and upload it here.

We'll be in touch.
Would you rather discuss this in person? Get in touch with an agent today!